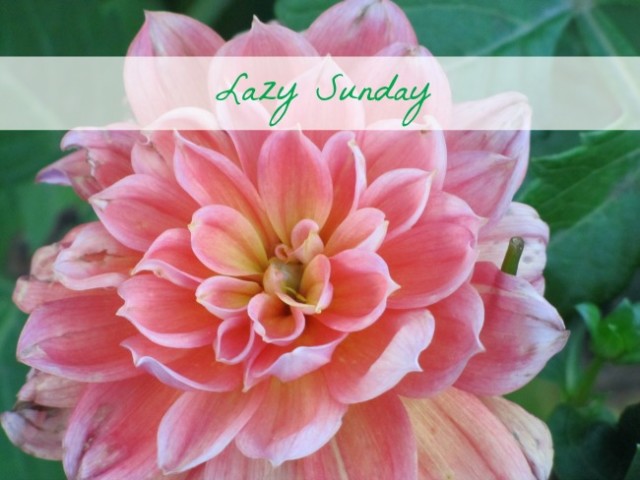 In the spirit of sharing things that I loved this week, here's a little reading for a good lazy Sunday in the fall.

First – my good friend Katie did a TED Talk!!!  What an achievement.  She spoke about the importance of embracing our stories.  Thank you, Katie, because before you entered my life I wasn't writing down my stories.
My friend Kalani made a great point: Don't Get Sucked Into Buying Holiday-Only Clothing !
I love so much of what this NY Times article says about people getting by on less in order to live their dream career.
This post on "How to say goodbye at a party" really intrigued me, because I totally understand the dilemma the author describes.  The discussion in the comments drew me in, too, because people are so clearly divided on whether or not it's rude.  I can see both sides, and am torn.
Have you assembled a Life Team?  I think mine is coming together, and I feel that you all who encourage my writing here are a part of it.  So – Thank you for supporting me in my blogging adventures!
For awesome updates & exclusive discounts on Janery pet beds, please sign up for my newsletter!