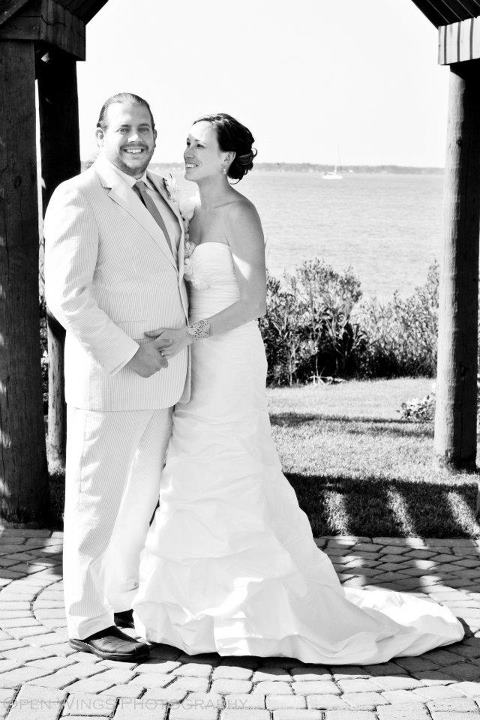 I'm Jane, the voice behind The Borrowed Abode, a lifestyle & decor blog for renters and homeowners.  Join me as I devise thrifty organizing solutions and complete totally renter-friendly decorating projects while occasionally rambling about my passion for small and American business.
By day I coach and mentor small businesses, and by night I pursue my passions:  freelance writing, handmade business, and interior design.
Those three passions converge here at The Borrowed Abode!
How it all began:
When I was a kid, my idea of a fun weekend morning was to wake up before dawn and rearrange the furniture in my bedroom while trying not to wake my parents.
Jump ahead 25  years to the present, and that hasn't changed.  Except for the fact that I no longer live with my parents, and I now use power tools.
I'm impulsive, zany, overly enthusiastic, and absolutely obsessed with organizing things to make the most of any small space.  Organization is crucial when you can make a tornado-level mess in 5 seconds, like me.  I'm  shy when you first meet me, but once I get comfortable with you I'm bound to talk your ear off, especially if we're lingering over a mug of good coffee, or glass of inky red wine.  I'm also silly and quick to laugh at even the corniest of jokes, because laughter really is the best medicine.
A few years ago I started reading home design blogs, and while I loved them, they all seemed to be written by and for homeowners.  What about those of us who rent,  I wondered?   Where are all the blogs for us?
With that, my idea for a rental home decor blog took root, some brainstorming ensued, and The Borrowed Abode was born in June 2009.  I got off to a slow start (sometimes I look back and am horrified by my first few months of blogging . . . ) but all the risks I took were worth it.
At my last condo I worked to inexpensively make it just as lovely as if I owned it, but without implementing renovations or other permanent fixes.  Then, before I was finished, it was time to pack up and move again – to a cute little ranch with Ryan – in the suburbs.   With that move I kicked my long commute for good, and re-started the process of making a rented house a home.
And now, inspired by the extra space in the new house, I launched my own handmade product business in spring 2011, and I'm sharing some of the trials and tribulations of that as I grow.
So welcome, and I hope you'll have a look around.   You can virtually tour my rented home, check out some of my favorite past projects, or visit my handmade products shop.   Got a question?  Drop me a line at borrowedabode@gmail.com
Thanks so much for stopping by – I hope you'll take a moment to say hello!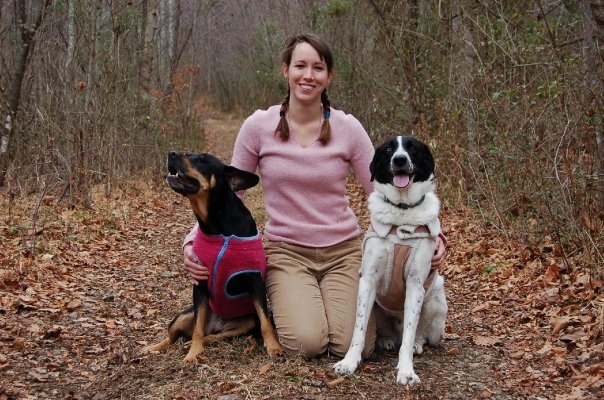 I am excited to be a brand ambassador for ForRent.com!