Hey guys! I'm excited to kick off this week with a guest post on ethical pet accessories from Jamillah at Made-to-Travel! She's been a blog friend for several years, and I love that she blogs about ethical shopping. The fact that most of the products we buy are made overseas and in sweatshops of both underpaid adults and children is something that's bothered me for a long time, and now that I'm making an effort to support more ethical manufacturers, I'm so glad there are blogs like Jamillah's to help point the way!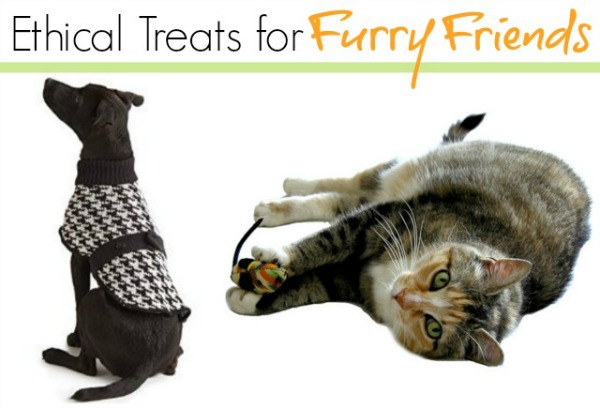 houndstooth sweater, made in the USA- $29.99 // fair trade catnip mouse (set of 2) – $11
Hi there Borrowed Abode readers! Jamillah from Made-to-Travel here, and I'm so happy Jane is having me back to share some ethical accessories for pets. When Jane and I were emailing about another guest post she challenged me to find ethical treats for those furry friends and I was totally excited to take on the task!
This is the very first ethical roundup I've done for pets and I have to say I'm really really pleased on what's out there!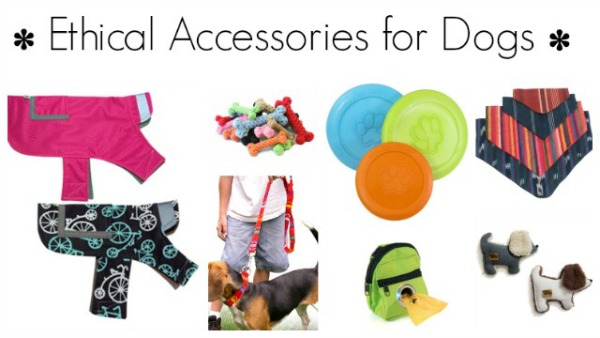 doggie raincoats, made in Canada- $47.99-$49.99 // rope bones, made of recycled yarn- $10 // fair trade leash- $30 // fair trade collar- $18 // non- toxic doggie frisbies, made in the USA- $9 // pooch pouch with 20 biodegradable bags – $17.49 // fair trade doggie bandanas – $3.50-$7.20 // big sky puppy toys, made in the USA of recycled fabric- $7.50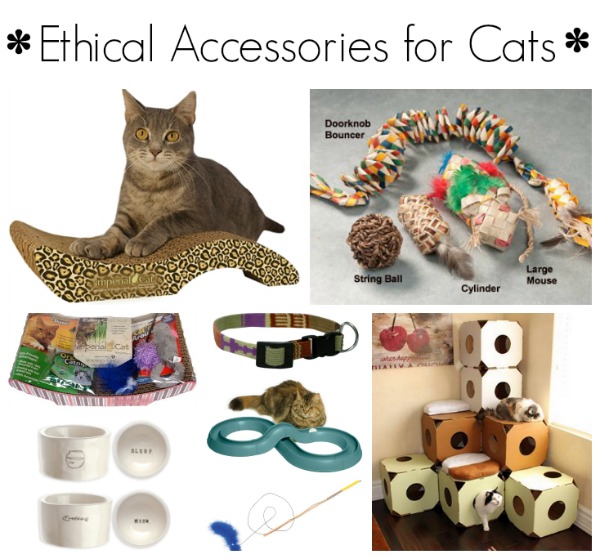 cat scratch sofa, made in the USA from recycled paper-$26.99 // handmade cat toys, from sustainable materials- all available here $5.91-$13.86 // happy kitten kit – $37.49 // fair trade cat collar- $8.50 // slurp and meow bowls – $40 // cat track made in the USA – $24.95 // kitty lure made in the USA- $12.95 // catty stacks, made in the USA $14.99 per box

I hope if you have a furry friend at home you've found a little ethical treat for him or her in this ethical pet accessories roundup!
And don't forget Jane does some adorable pet accessories of her own at her shop, Janery.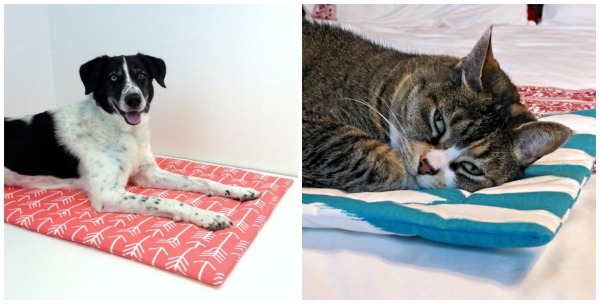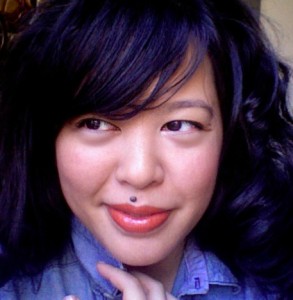 Jamillah lives in NYC and writes about ethical shopping and happy things at Made-to-Travel. If you want to start being a conscious consumer check out Ethical Shopping 101. If you're looking to buy something ethical give her a shout! Jamillah is happy to help you becamoe a more conscious shopper.
Find Jamillah on Bloglovin / Pinterest / Twitter / Email: made-to-travel(at)outlook.com.