Well, I'd hoped to have a wedding recap post for you by today, but the fact is that I'm holding out on you a little longer.  Our first priority is to deal with the mess in our house.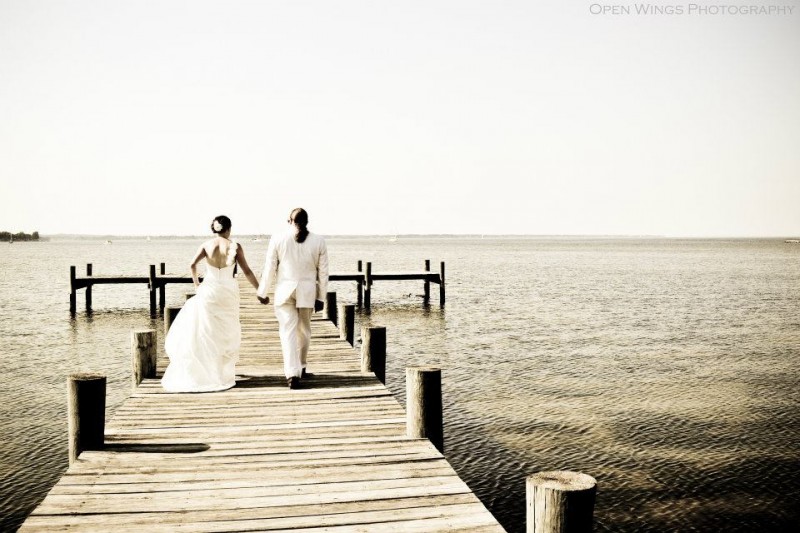 I go back to work tomorrow and I'm not going to lie, I'm really dreading it.  Not because I hate my job – in fact I love my job more than I have in several years.  But I don't want to go back to the real world, don't want to have to get off this amazing happy cloud Ryan and I have been floating on for more than a week now.  I know that the return to "real life" comes with the general ups and downs where not every day is as magical as your wedding weekend and following honeymoon.
At the same time, however, Ryan and I are pretty stoked to be back to normal life. Things got pretty crazy during the last month, and we came home from our honeymoon trip to the resulting mess.  There was nothing neat and tidy about this borrowed abode when we left for the wedding!
I made a little video just to document it for posterity

And then we worked crazy hard to get it cleaned up.
The upstairs is looking much better, aside from the pile of recycling and Goodwill donations that need to go out.  Please note, the animals are neither part of of the Goodwill donations nor the recycling. We'll keep them, thankyouverymuch.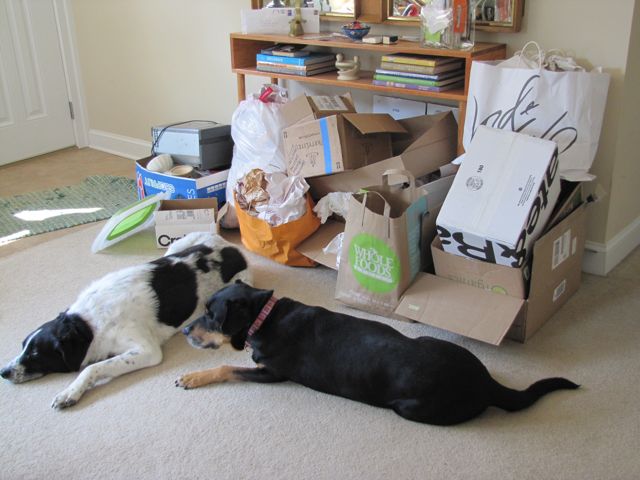 The basement, however, still needs a ton of work.  We're totally re-organizing the work room to create a building station as well as more storage for general stuff.  In the process we're also trying to get rid of more things we don't need.  This house has become scarily full in the 2 years we've lived here.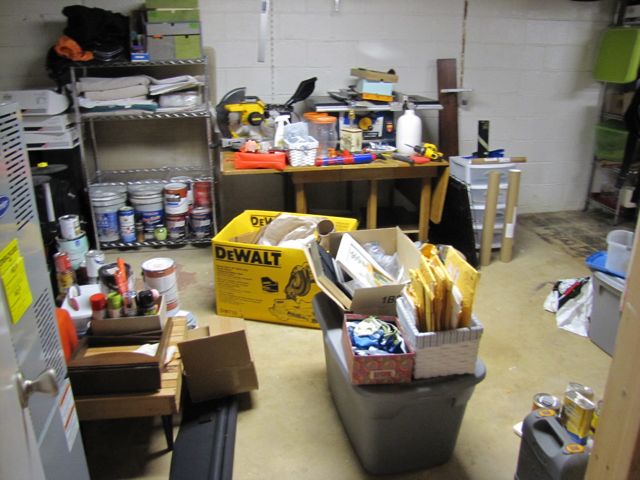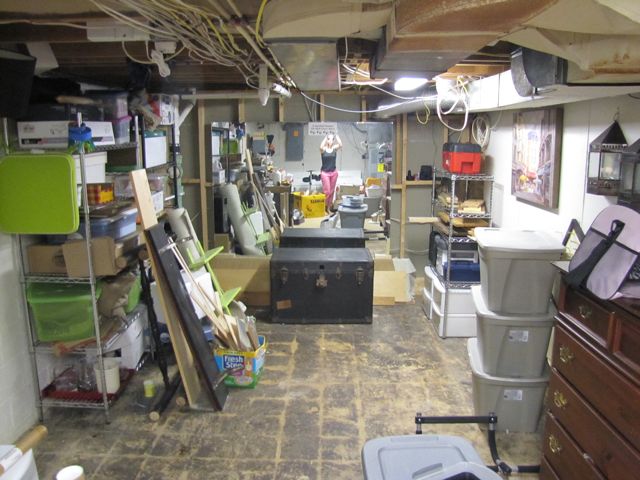 So let's see how much I can get done down there today!
If you'd like to see a sneak peek of the wedding, you can visit Open Wings Photography on Facebook.  One of my best friends, Crysty, and her mom Tina took the photos for our wedding.
Also on a related note – I loved my friend Katie's post on Simple Mom this week.  She talked about how to make wedding gifts more meaningful and heart-filled.