Hello! Ryan and I are home from our amazing, wonderful, and just ridiculously awesome wedding and honeymoon/vintage furniture shopping trip. But before I tell you all about that, I just realized I forgot to tell you about my friend's business venture that I am so very excited about.  And there's not much time left, so I wanted to quickly pop over and share ASAP!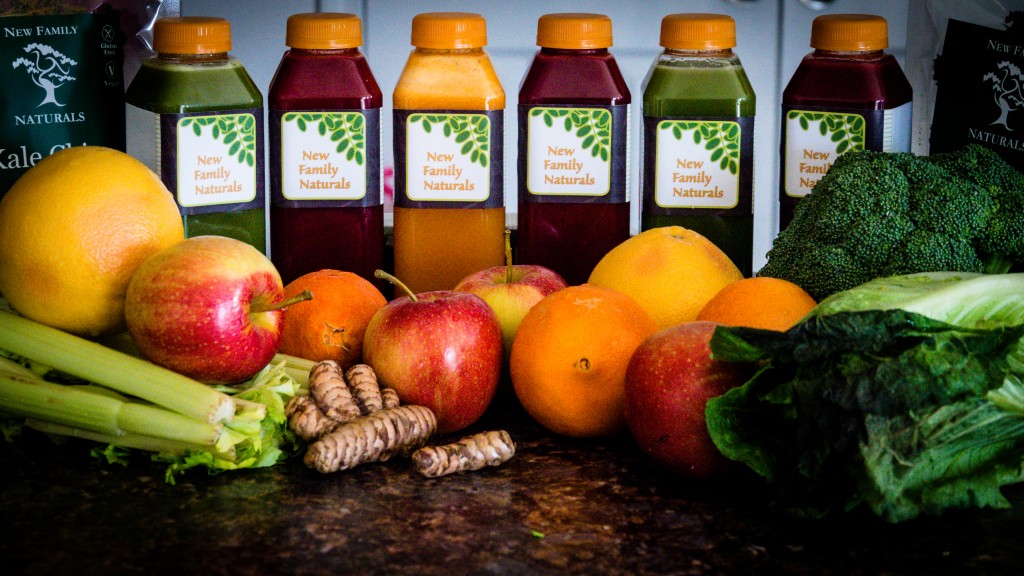 I met Toya last spring at the Vienna Farmer's Market.  I liked her vibe, liked what she was doing (with her amazing kale chips and flax seed crackers and other healthy snacks) and I basically wanted to talk to her more.  So I gave her my business card.  After a few long conversations over coffee, one thing led to another, and we became friends.
Now, one year later, her vegan, gluten-free, and natural snack company New Family Naturals is so busy that she's had to expand to a full-time commercial production space! Don't worry, her snacks will still be lovingly handmade by her and a few employees – they'll just have the space to make more of them.  When Toya and her husband found a commercial property in the Lake Ann development in Reston, VA, they were delighted that it was also big enough for a storefront shop, which will become the New Family Naturals Community Market & Juice Bar.
The Lake Ann community has nothing of the sort at the moment, and their residents are getting excited at the prospect of having farm fresh eggs, organic local milk, healthy snacks, and fresh juices available just steps from their own homes.  And I don't blame them! I'm getting excited too, because not only is my friend expanding her business in an AWESOME way, but she's doing it about 5 minutes from where I work. 😉
But growing your business and taking the risk of opening up a brick and mortar shop is scary . . . and expensive!  Toya set up a fundraiser with IndieGoGo, which allows people to invest in her business.  I think it's an awesome way to go, because a whole community can be a part of the business.  If you'd like to follow their blog on this journey, you can do so here.  And to invest, please go here!  There's only a few hours left for her IndieGoGo campaign – so if you want to be part of it, you must act quickly!!
But wait, there's more!  I have a very exciting project on my hands:  Toya has asked me for help designing her storefront!  I'll be back next week with photos of the blank canvas we have to work with.  I am so flattered and excited to help her with this project, I can barely contain myself! 🙂
PS:  You can also follow New Family Naturals on Twitter or Facebook.