Last week Ryan and I fled the city for a relaxing long weekend at Virginia Beach.  No computers, no cell phones, no blackberries.  It was refreshing – I didn't think about the blog, didn't worry about my ever growing list of DIY projects, or anything related to our jobs or hobbies.  We just completely disconnected.
I did, however, work on our bedroom redesign project in a way. . . when one morning I awoke to enjoy the sunrise.  Inspired by the photography in this Etsy shop,  I took a crack at making some personalized art for use in our bedroom makeover.
I'm not sure which photo(s) I'll use, but here are my options:
#1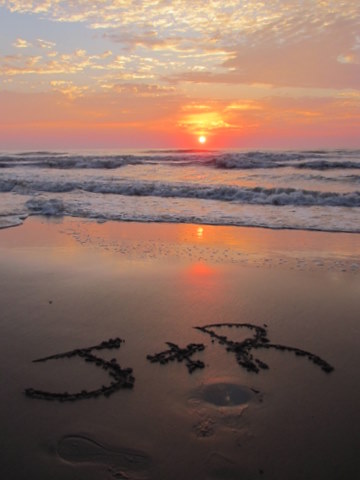 #2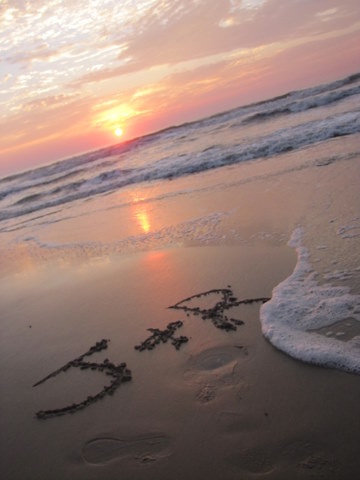 #3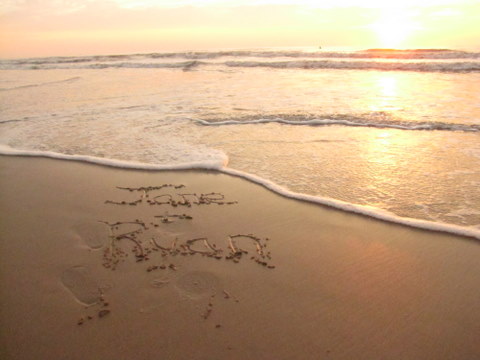 #4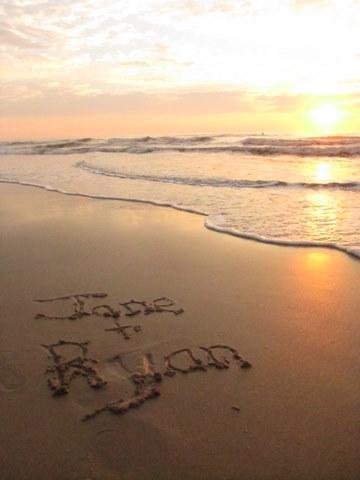 #5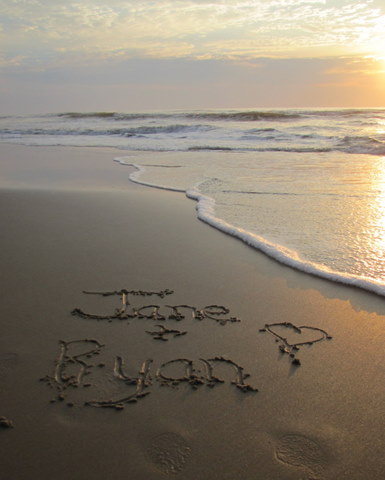 I'm leaning towards photo 4 or photo 5, but haven't made up my mind yet.  Either way, I'm super excited to be able to hang such a personalized photo in our space!
The sunrise made for some amazing photography opportunities that morning.  You can check out more photos, and read about my trip, over here.