I'm working on an exciting project tonight…well, actually I've been working on it for a little while.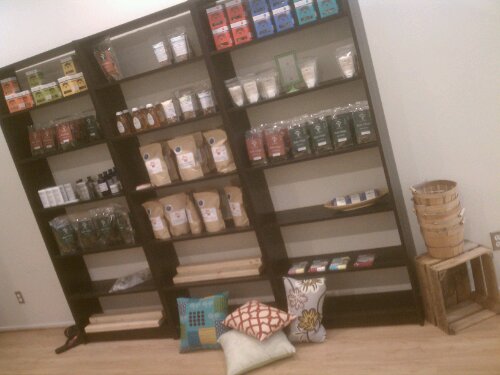 Tonight I'm "merchandising" my friends' store, the New Family Naturals Community Market & Juice Bar which is opening tomorrow (!!) at Lake Anne in Reston, VA.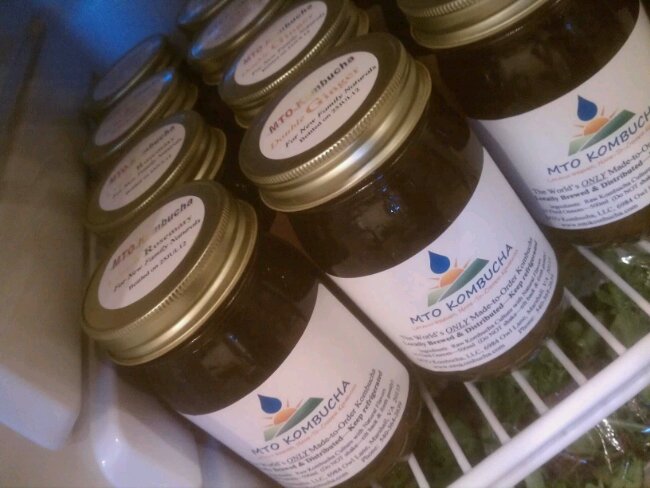 It's a very exciting project, designing a shop on a dime

and I'm hoping to have some good before & after shots to show later this week!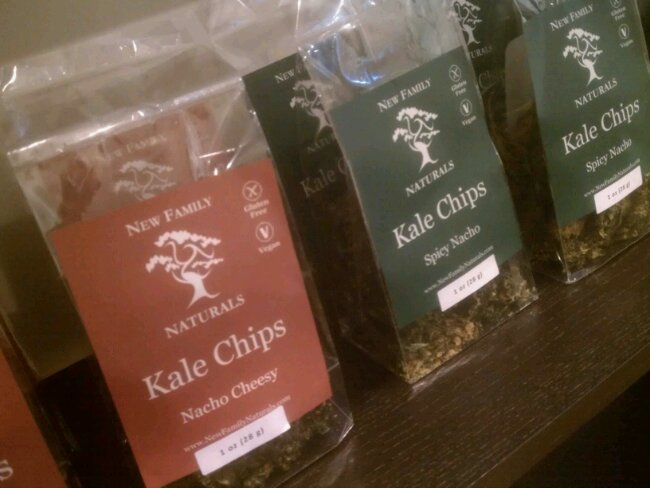 PS: This post was written and photographed via smartphone.  That was a fun first for me!