After our wedding, Ryan and I popped up to New Hampshire where we spent some time in the White Mountains, stocked up on vintage furniture and goodies from our vintage home registry at Just L, and relaxed at a house on Lake Winnipesaukee.
We chose to do this easy, semi-local honeymoon immediately after because we didn't have the mental energy to research and plan a foreign honeymoon while also planning our wedding.  We plan to travel to Indonesia or Bora Bora or Italy or Costa Rica sometime this winter or early spring for a "second" honeymoon – which should give us enough time to plan an excellent trip.
All I can say is – thank goodness we did it this way, because I was exhausted after the wedding weekend – and aside from a ton of driving, which we enjoy doing, it was totally relaxing and easy.
I'm going to share a quick, photo-based overview of our adventures – but it will be broken into two posts because I have a ton of photos.
MONDAY
By the time we packed up, drove home, and unloaded three cars from the wedding weekend, the house was a total wreck and we had to re-pack and get back on the road . . at 5 pm.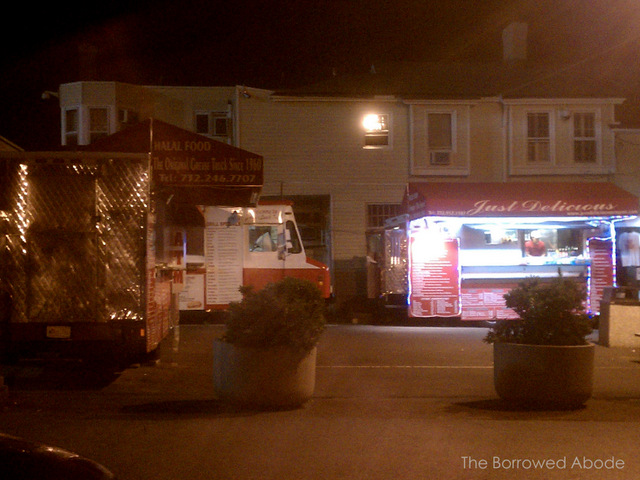 Stopping in New Brunswick, NJ for "dinner" at Ryan's favorite late-night-snack venue from his college days:  the Grease Trucks (aka food trucks) on the Rutgers U. campus.  Yes, I said grease trucks.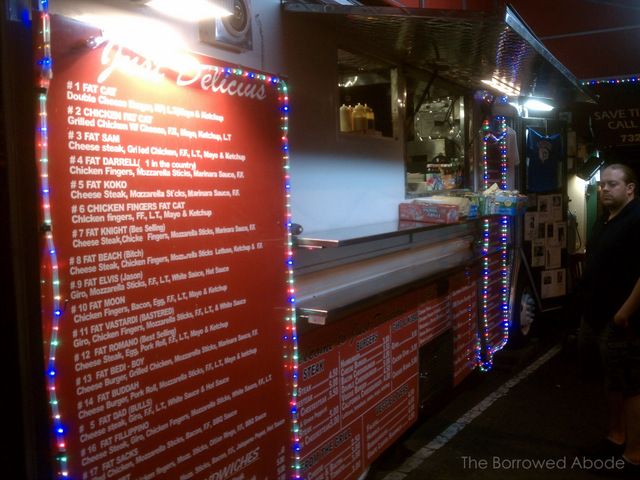 Sandwiches are named ridiculous things like Fat Cat . . and other, less polite words.  They're stuffed with everything you need to satisfy your post-frat-party appetite and/or give you a hardcore stomach ache.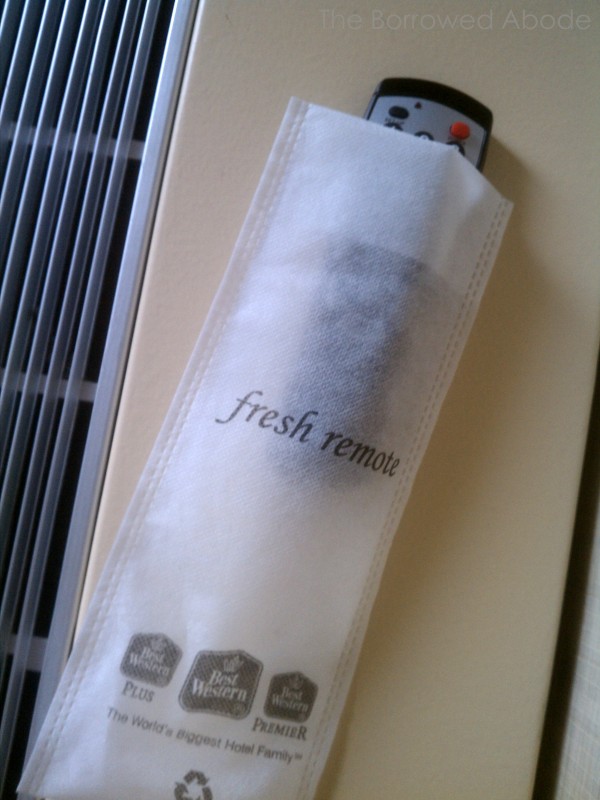 Crashing at 1 am at an eerily empty, albeit clean, hotel in Danbury, CT. 
Oh look, honey – they don't have soap in the bathroom, but at least we have a "fresh remote!"
TUESDAY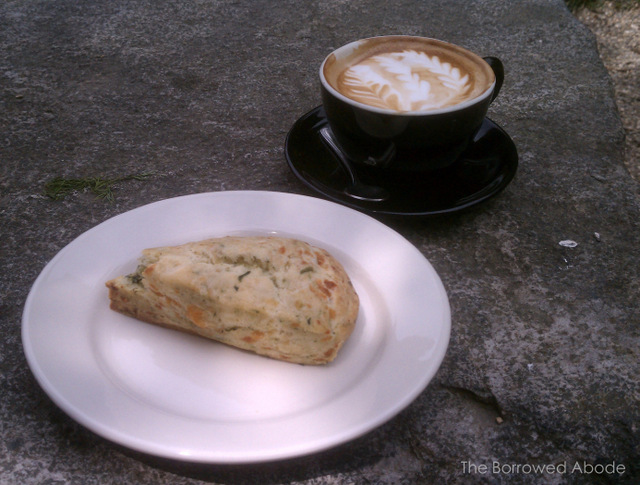 Delicious cappuccino and brunch at Esselon Cafe & Coffee Roasters in Hadley, MA.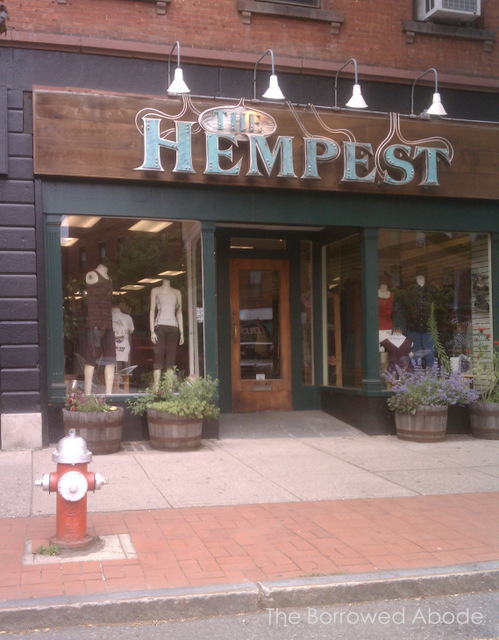 Stocking up on eco-friendly and fair trade clothes shopping at the Hempest in Northampton – where yes, the clothes are woven from hemp fibers.  It's much easier on our planet to farm hemp for fabric than it is to farm cotton.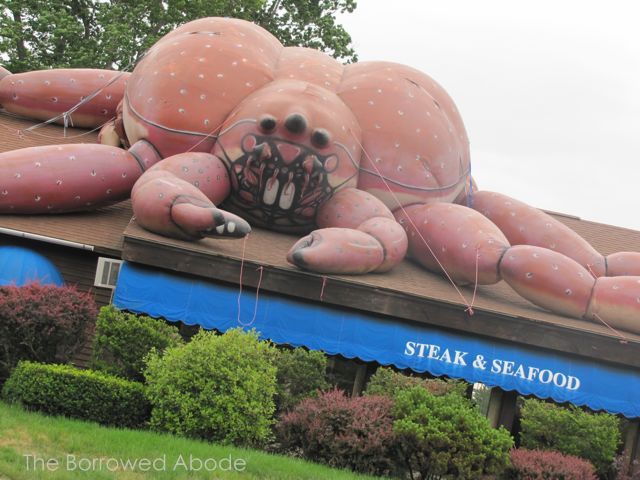 Turning the car around to photograph absolutely absurd things, like this nasty blow-up lobster –  that really looks like an engorged tick – on top of a restaurant somewhere in New Hampshire.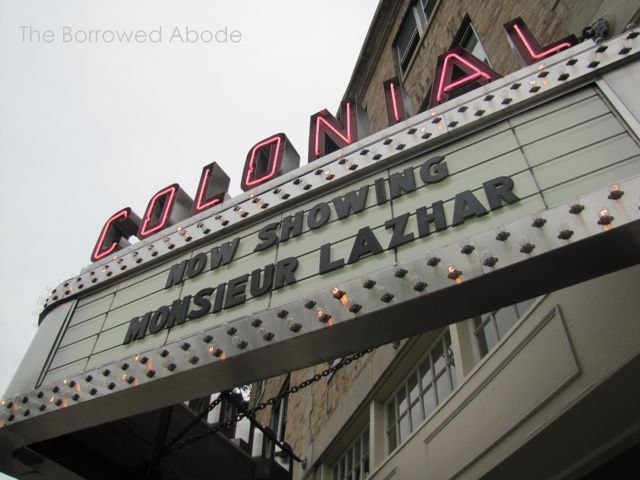 Refueling – er, caffeinating – with really good coffee at Brewbakers and photos of old theaters in Keene, NH.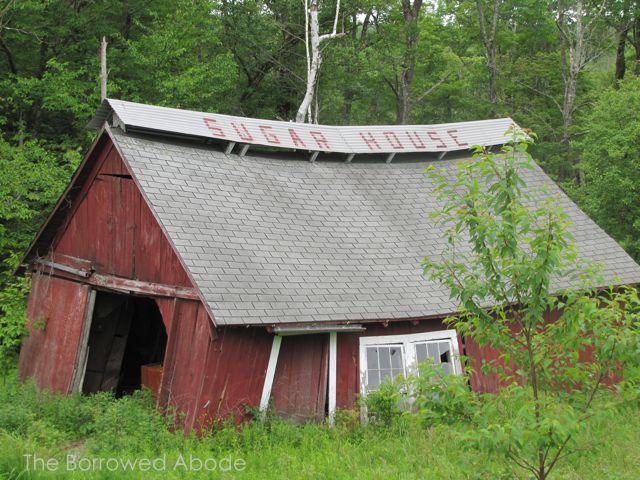 Turning the car around – again – for random photos.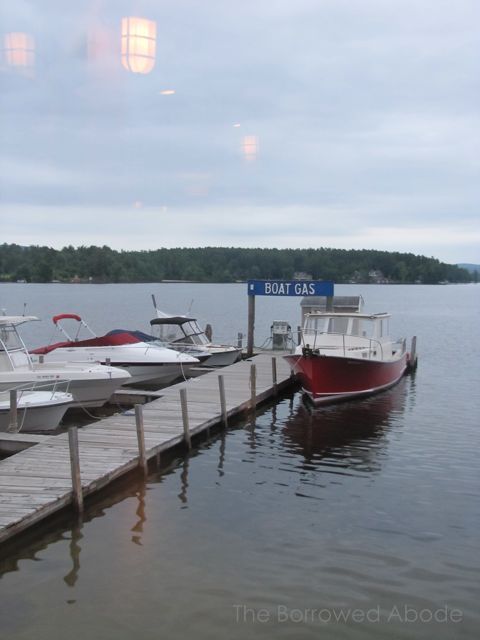 Dinner with a view at Garwoods in Wolfeboro, NH, with a rainy view of Lake Winnipesaukee.  I devoured my steak and veggies – having not eaten a good, calm meal in several days. 
WEDNESDAY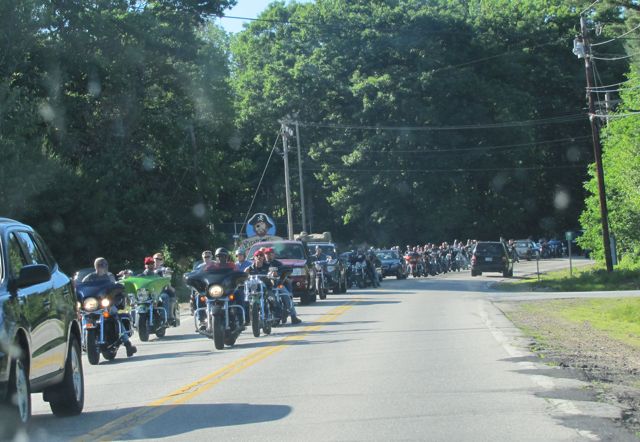 Sitting in our first of many motorcycle traffic jams, thanks to thousands – and we mean thousands – of bikers convening around the lake for Bike Week in New Hampshire!  Who knew?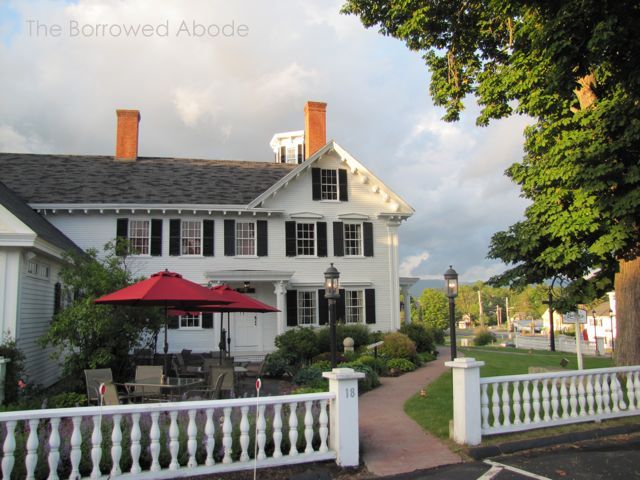 Wednesday night:  Dinner at Lavinia's Relaxed Dining in Center Harbor, NH.  The house was beautiful, inside and out, the service was friendly and attentive, and the meal was nice but nothing mind-blowing.
Stay tuned for Part 2, where we tackle Mt. Washington, vintage furniture shopping, moose hunting (without guns), and pretending to be Amelia Earhart.
Really.