In the last few weeks I've found so many goodies around the web that I wanted to share them all in one quick post:  Enter the Friday Favorites category. I enjoy this series on Sarah's blog each week, and now you'll see it here from time to time – but not every week, because I'm not quite that organized. 😉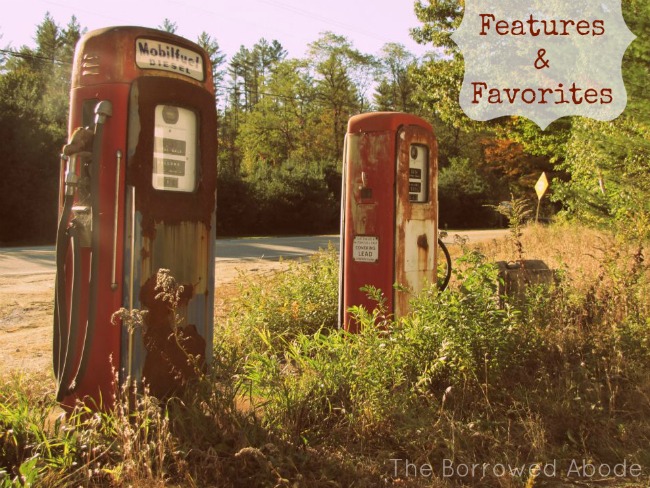 My favorite Portland blogger, Jenn / A Home in the Making,  is hosting a Fall Favorites series right now.  I popped in, craft fair on the brain, to share my favorite handmade packaging ideas as I prepared for Art on the Avenue.
Speaking of the craft fair, a huge thank you to local bloggers Wendy & Alex from Old Town Home for including me in their Art on the Ave recap post.   I was so excited to meet them in person – they're so friendly and nice – and I even got to meet their pug Lulu.  They're tackling some serious renovations in their Alexandria, VA house, and they blog about it in detail.  Points of note:  they both write great blog posts (so cool to see both halves of a couple blogging), and they're parents to an adorable cat and dog duo.  🙂
Rachel, the artist behind Funnelcloud Studios, also exhibited at the festival.  If you've got a sense of humor, you must check out her Things That Are Awful illustration, the result of a late-night, wine-fueled, (and possibly immature) pre-festival discussion between the two of us. On a more mature note, she DIY'ed a sweet wooden Bathtub Bench, which is perfect for a glass of wine, a book, and a candle.
When I saw that Jen of iHeart Organizing fame had released this comprehensive Blog Planner Printable set, I had to order one.  I still have to set it up in a binder, but I already know I'm in love. If you, too, are trying to get a handle on blog writing and planning, this might be just the tool you're looking for!
Finally, the three ladies who make up the core of my local handmade business group will each have a booth at the Fairfax Fall Festival this weekend: Steffanie with Old Town Suds (eco-friendly soaps and detergents), Toya with New Family Naturals (healthy snacks and fresh juices), and Rachel, mentioned above.  Saturday from 10 – 6 in Old Town Fairfax, Virginia!
What are you loving lately? Now that I have time to surf the web again, I'd like to know!