Here are my top three favorite DIY projects of 2013.  In review I see that it wasn't the most productive year, but the projects I churned out were certainly useful ones!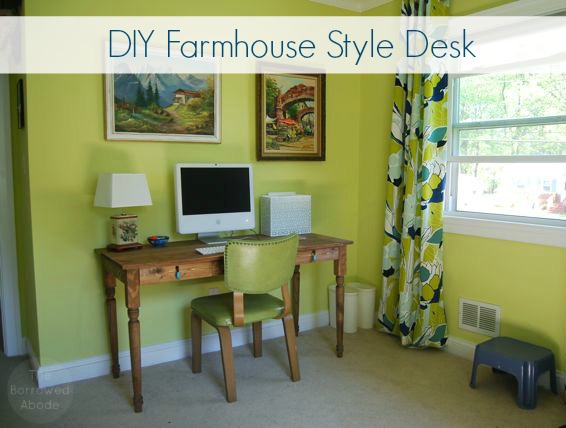 The Pottery-Barn-Inspired desk I built for my office was, by far, my most favorite project of the year.  I still love it just as much as I did the day I finished building it.   You can find a printable PDF How-To Guide here.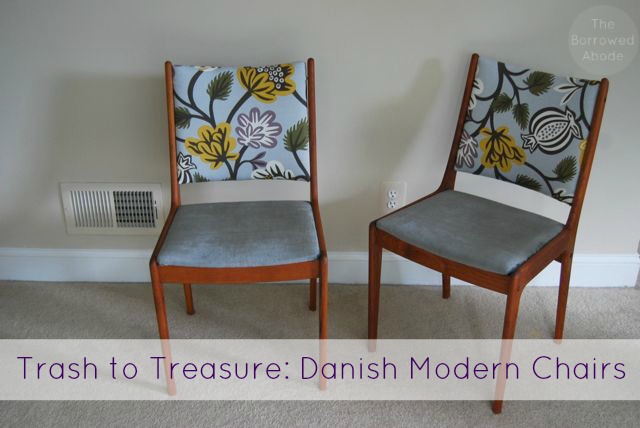 I repaired, refinished, and reupholstered a pair of valuable Danish Modern dining chairs that I found discarded on the side of the road, and this only furthered my trash-rescuing obsession!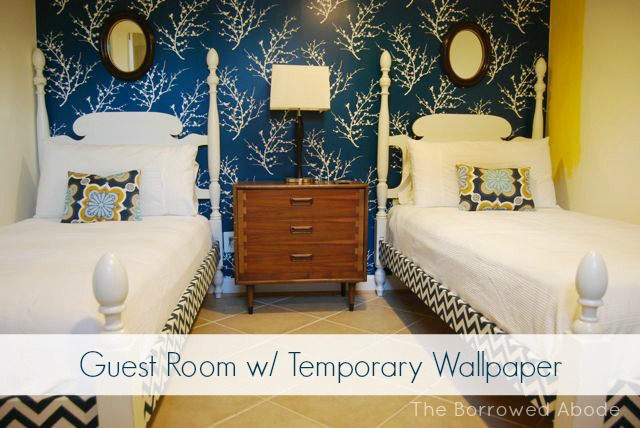 Even though I never got to officially "finish" my guest room (because I had to turn it into my sewing studio for Janery) – I did a reveal before dismantling it, because I loved the direction in which it was going!
Favorite Work In Progress: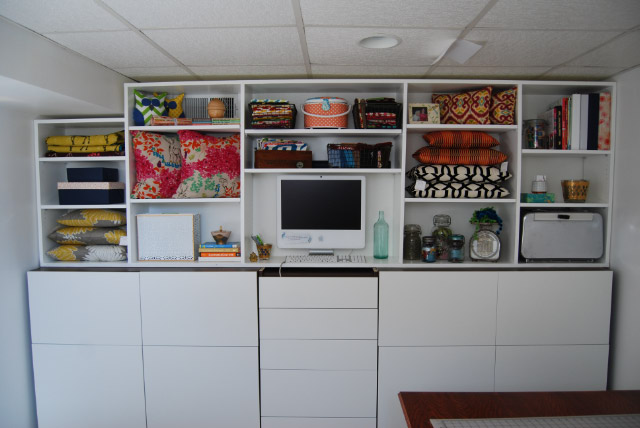 Still a work in progress, the 10-foot wall of Faux Built-In Shelves in my sewing studio was an incredibly useful project, not to mention a challenging one.  I'm still proud of it, as it took my carpentry skills in a slightly more advanced direction.   The only projects left are to make handles for the cabinet doors and to finish off the mid-level shelf.