Every year I create a limited edition collection of holiday pillows. This year I designed a line of "winter" pillows that can carry your decor into the cold new year.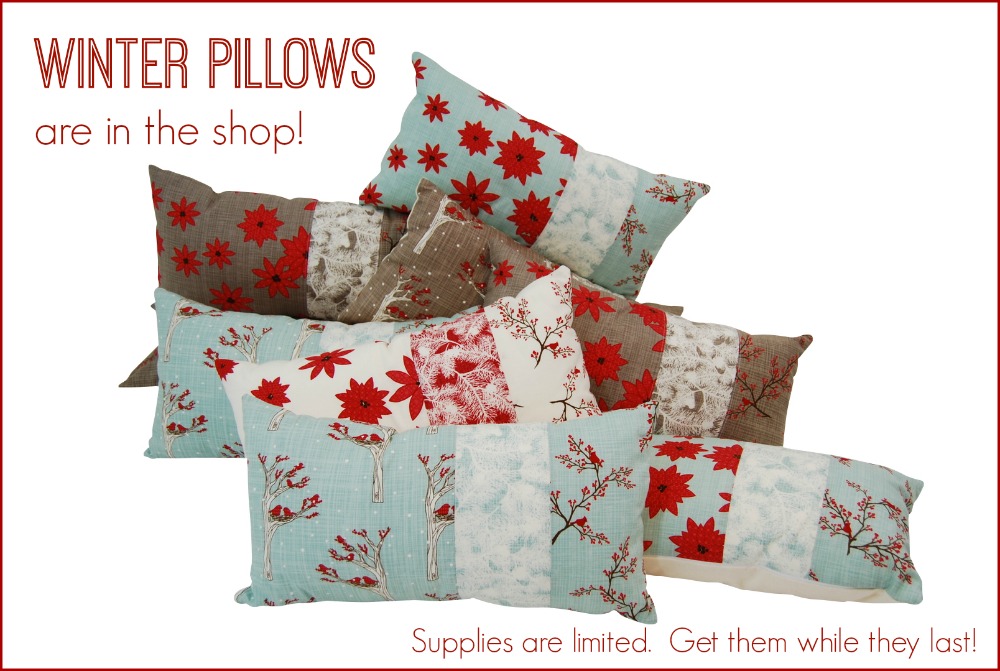 I released them last week and have less than a dozen remaining, so if you love them, now is the time.  Once they sell out, they're gone forever!
PS:  Next week I'm having my annual Cyber Monday Sale – it's always the biggest sale of the year!  Join the Janery VIP Club if you'd like early access.