Friday morning I manged to get the little sapling to sleep in!
9 am: We wake up and enjoy breakfast and coffee (well, I enjoy coffee. . . Maple doesn't need caffeine!) and do the usual fetch with Amber.  10 am – 12 pm:  I sew in the studio as soon as Maple goes down for her nap.  I feel good.  Refreshed.  As I work, I listen to The Lively Show podcast -and the episode "Overcoming Death, Depression, and Debt" is just what I needed to hear after this week.  Jess Lively's guest talked about his mindset after a serious car accident and injury, and I am reminded that I'm in charge of my mindset. I can consciously choose to not let things stress me out so much, and I decide I need to accept my random schedule for what it is, and be thankful for what I have.
I get some things sewed, and take a moment to admire the zippers on the Charlie Cushions.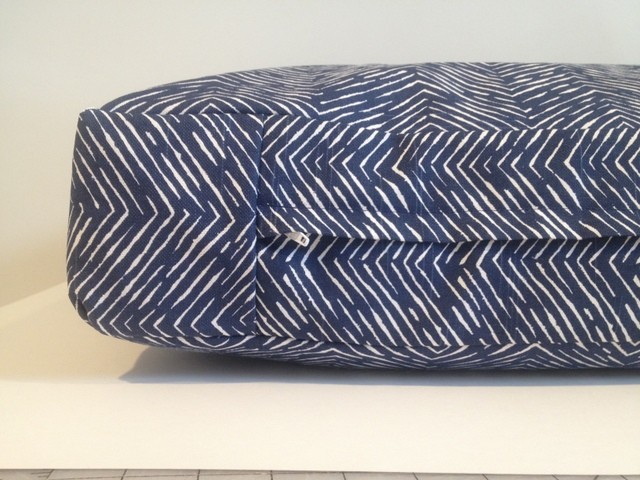 1 pm:  Maple and I have lunch.  This is the first week we've sat together at the counter eating lunch together, and it's been awesome.  She has so much fun playing with her food.
Afterwards, I put her in the kitchen sink and hose her off, because she's coated in food.  She has a blast playing with the sprayer.  I know some people frown on bathing babies in the kitchen sink, but it's easier on my back than the bathtub.  I clean the sink with spray cleaner afterwards, and figure it's ok.
After that Maple plays outside as I trim the flowers. We grow Zinnias from seed (they're so easy, have you tried?) and there are always plenty to make bouquets with.  The weather is gorgeous and it's good to be in the fresh air.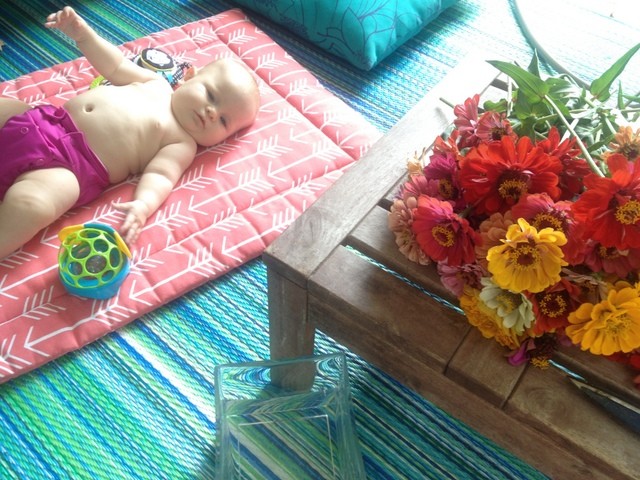 3 pm:  Maple takes her second nap, and I sew and package up the orders from the week.  Ryan mows the lawn and does other yard work.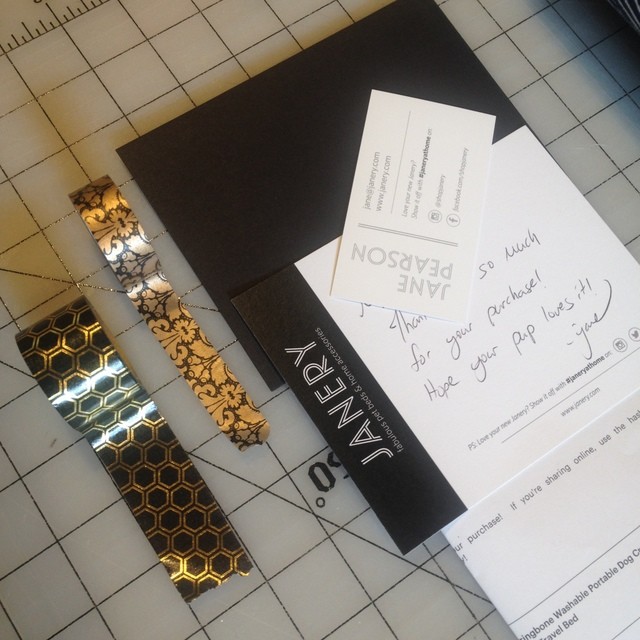 5pm: When Maple wakes up, I feed her and then set her up to play in her room while I get some things ready for a Craigslist pickup.
6 pm:  The Craigslist sale is done and so I grill up some dinner – veggies and hot dogs.  Real fancy 😉
7:45 I head to Caffe Amouri to do some work and to get out of the house for a change of scenery.  I spend a few good hours working on the bulk of these blog posts and enjoying some delicious decaf cappuccino.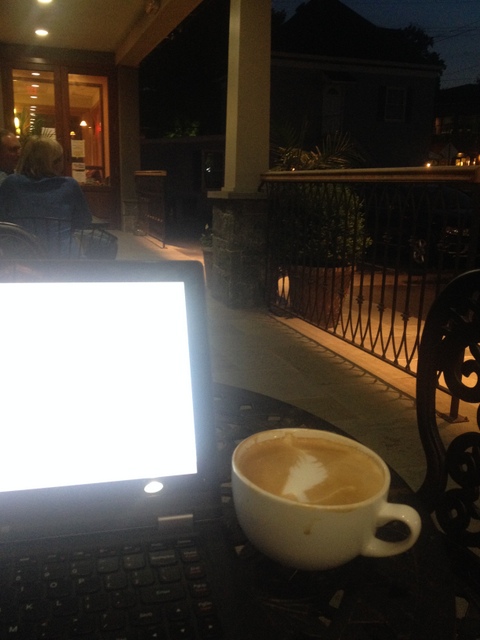 10 pm:  I get home and put away laundry, and then relax until going to bed at 11. It's a good ending to the weekdays.