I've been in a funk ever since Charlie died, and I haven't been motivated to do much – projects, blogging, sewing. In fact, I wasn't able to set foot in my sewing room for a few weeks, because the one time I did, I kept thinking I saw Charlie outside the sewing room door in her usual spot.
After an hour of this happening, I gave up and went back upstairs.  During our cabin trip, I finally told Ryan what I had realized – I was avoiding the space.  He said he'd suspected as much.
But I had to snap out of it because there was one big thing left to do for Charlie.
Do you remember when I said I was working on big fluffy dog beds for Janery?  That was the dream that propelled me to start a business, after all. Last June I told you I'd run into some snags but they were now coming soon and asked for your opinion on fabrics.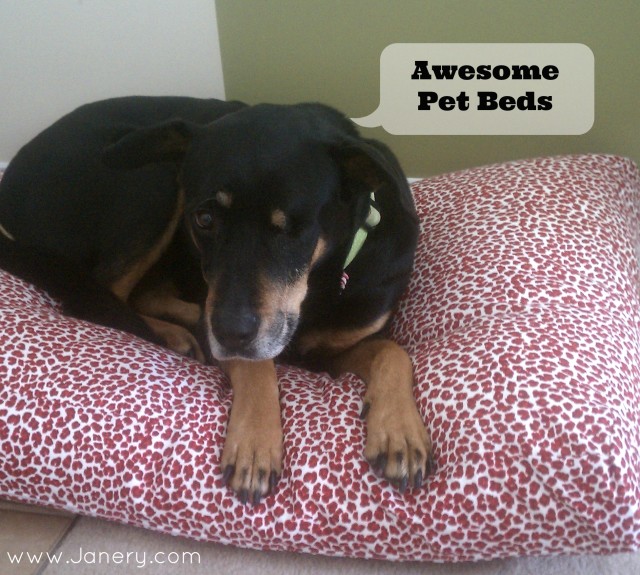 Unfortunately, I ran into more snags after that and didn't persevere hard enough.  But I learned my lesson when Charlie got cancer and I realized I'd never be able to photograph her on the beds, which were going to be named Charlie Cushions – named after her, because she deserved a cushy bed after sleeping on the streets for years.
Sometimes procrastination has a silver lining, though. In the last year I've changed my design a bit so it will be even better, and as of this weekend I've purchased a key piece of equipment that will help me create a much more professional, sturdy product.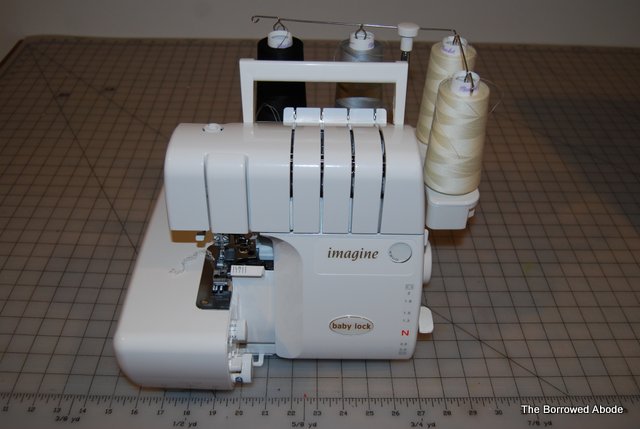 I bought a serger*.  It's not just any serger, though – it's a Babylock Imagine, which is a really great machine that self-threads and automatically adjusts tension, so you never have to mess with it yourself.  This is key, because tension and threading are the two things that cause the most tears when sewing.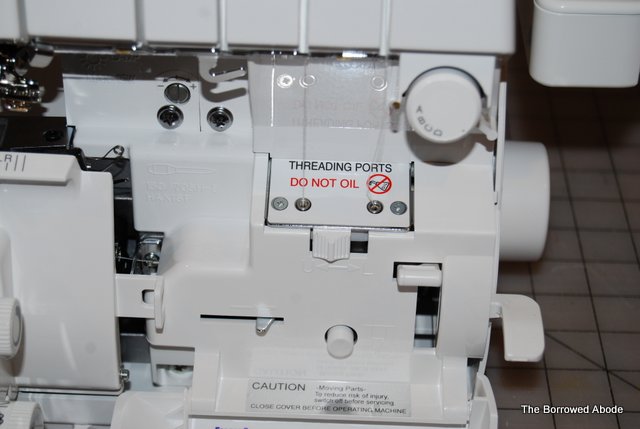 I'm very excited to use the serger,and it helped me get past my funk and get back to the sewing studio, so I started putting the final touches on that space. I need to modify my sewing table because the serger needs to be bolted down for best results.
I'm going to share more details about the serger later, along with the other machines I considered and what you should look for when buying a good machine.  For now I just wanted to share my excitement that Janery is back on track!
*A serger is the best machine you can use to make a sturdy, professional product, because it creates two strong seams while sealing them from fraying  with a very speedy, multi-thread overlocking stitch, and it also trims the edge of the fabric as you sew