If you stopped by our abode lately you would've found me hunched over my sewing machine busily sewing products for Janery and getting ready for Art on the Avenue, an awesome local art and music festival this weekend.  It's in my old neighborhood, so it's especially exciting for me to be returning for my second year as an artist in the show!
Here's what's up:
Today, October 5th, from 10am – 6pm
Where?  Mount Vernon Ave, Del Rey, Alexandria, VA
What? Art, music, awesome shopping opportunities from local craftsmen and interactive events (you can even stuff your own scarecrow!)
You can find out more information about the festival here including directions and a printable festival map.
I'll be bringing Janery to the Avenue, and I have more than 4 dozen awesome pillows, since they sold out last year.  I'll also have a ton of other products, many of which I've never offered before.  I've literally been sewing during every free minute for the last 4 weeks.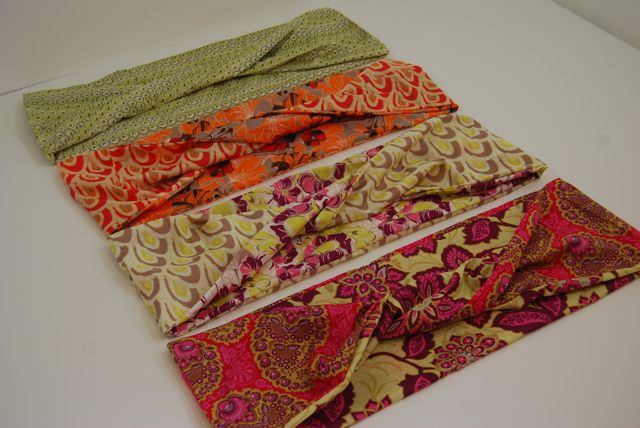 Infinity scarves!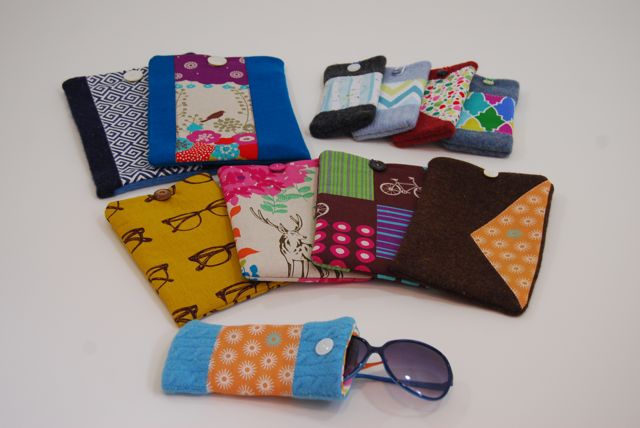 Not just Sunglass Sweaters, but iPad sweaters too!
I'm trying something new this year, too.  I have a set of fabric samples and I'll be offering custom orders for pillows and pet beds.  I'm curious to see if anyone chooses to do that.
My good friend Rachel from Funnelcloud Studio will be bringing her gorgeous artwork to the festival as well. If you aren't familiar with her work, you should totally check out her stuff! She blogs at funnelcloud and you can get a good look at her prints, illustrations and fine art in her Etsy shop.
If you're local, I hope you'll come check it out.  Stop by my booth and say hi if you do!!