. . . And, I'm back, with the second part of our 3-Year-Houseiversary Home Tour.
Today's portion of the house, The Offices, feels a little insane to me.  I can't believe we're lucky enough to each have our own office/dressing room space.  Of course, if we ever have two-legged children, we'll lose all our luxury spaces, so I guess we'd better just revel in it for now.
My Office & Dressing Room

This space used to be my sewing room as well, but after starting Janery I had to move the sewing studio and storage to the basement because it was taking over!
After three years of playing around with various layouts and decor themes, I feel like I really found my style with my current office & dressing room: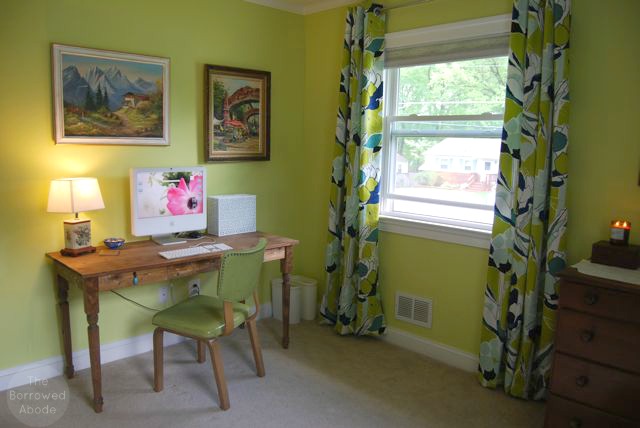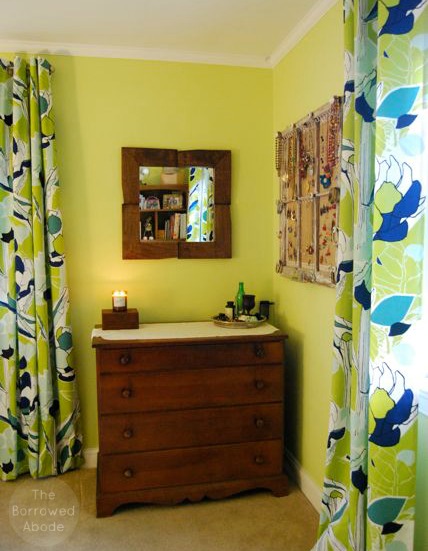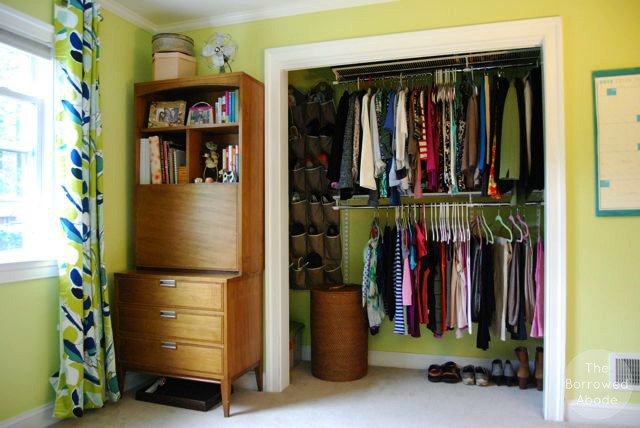 I could have "finished" the space off by hanging curtains to hide the closet, but let's face it: I'm grabbing clothes out of there so often, the curtains would only be closed for blog photos.  And I refuse to do a project just because it would look good in photos.
Office / Dressing Room Projects:
Ryan's Office / Dressing Room
Ryan also has a dressing room & office on the main floor, and it's usually the one blog-free spot in the house.  Ryan's dressing room & office, but at his request that is the one blog-free zone in the house.  In fall of 2011 I decorated it for him as a surprise engagement gift, using the paint color he'd already chosen.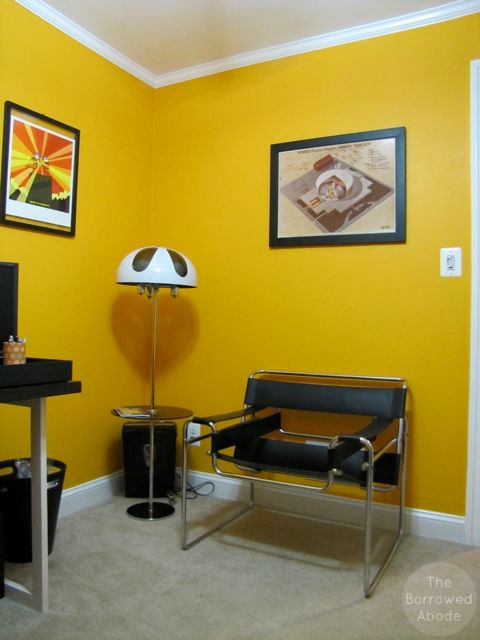 Ryan's Office Details:
New here?  Find the first part of the Updated Home Tour here: Living / Dining / Kitchen.