Yesterday Ryan and I returned from two glorious weeks spent in Italy.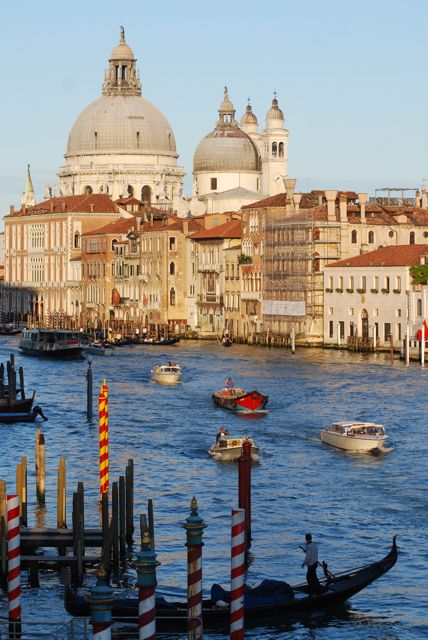 Despite the fact that stormy weather followed us around the country for every leg of the trip, we had a great time.  I am in love with that country and could most definitely live in Italy. I am currently working on convincing Ryan that we need to rent a house in Tuscany and spend a summer month there in a year or two.
I most enjoyed not worrying about work, blogging, Etsy shops, or house projects for two whole weeks.  I didn't even have a working cell phone.  FABULOUS!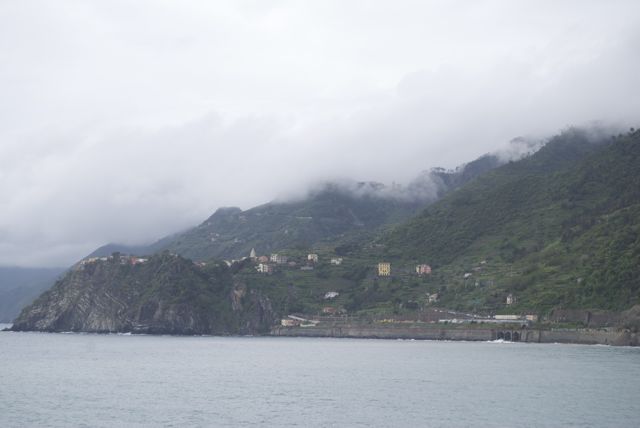 However, after two weeks spent in various Italian hotels, it was good to get home and finally get one good night's sleep. And shower in a normal shower. And eat vegetables.
Here's how Ryan summarized our trip in his "we're home safe" email to our family and friends:
Our bathroom is a normal size that I fit in.  You'll hear all about Italy from us soon, and knowing Jane she'll start uploading photos as soon as she can boot her computer….

Just for some quick highlights:

I got to drive around Italy and every driver over there is insane.
We saw a homeless guy picking up trash on the street. His rear end exposed for the world outside of our fancy Florence restaurant. Also, Santa Claus was there with us.
Venice is, indeed, sinking.
Burano? More like Bore-ano!
Everything in Italy is uphill.
Cinque Terre is no longer undiscovered. It is very very discovered.
Obviously I'll be sharing our trip once I sort through my thousands of photos and recover from jet lag and all that jazz. Since I know that the Italy recap posts will be more for family and friends, I'll be sure to sprinkle them in amongst more typical Borrowed Abode project posts.  I have many that I didn't finish before I left for the trip. 🙂
In the mean time, I'd love to hear how everyone is doing! 2 weeks seems like ages in blogland!