Today we're going to talk about awesome ethical Christmas gifts – you know, ones that weren't produced by children locked in sweatshops, but by adults who are paid a fair wage and given safe working conditions.
Ethical shopping and ethical fashion are topics that are super important to me. Now I'm not perfect, but I do try to make ethical purchases when I shop.  Jamillah has been one of my biggest inspirations – she blogs at Made To Travel about ethical fashion and ethical shopping.  Her blog is chock-full of great shopping resources so you can make ethical purchases and still look totally hip and awesome. Thanks to her I'm now in love with several messenger bags.

I'm so grateful that Jamillah agreed to share a little ethical shopping inspiration here on The Borrowed Abode today.  For a ton more resources, hop over and check out her blog!
Hi there, friends of Jane! I'm delighted to be at the Borrowed Abode today sharing 3 of my favorite ethical places to shop for presents. This season of gift giving is the perfect time to try being a more conscious consumer! While you're shopping for your loved ones you could be giving lots more than just a present :).
Everything here is ethically made and many of the options are also eco-friendly; these 3 fantastic stores have a little something for everyone!
GreenHeart Shop Faves:

Ethical Ocean Faves:
SERVV Faves:
I hope this little roundup shows you that there are tons of wonderful ethical gift options out there and inspires you to become a more conscious consumer this season and all year round.
If you find it a bit daunting to start shopping ethically and don't know where to begin, check out my Ethical Shopping 101!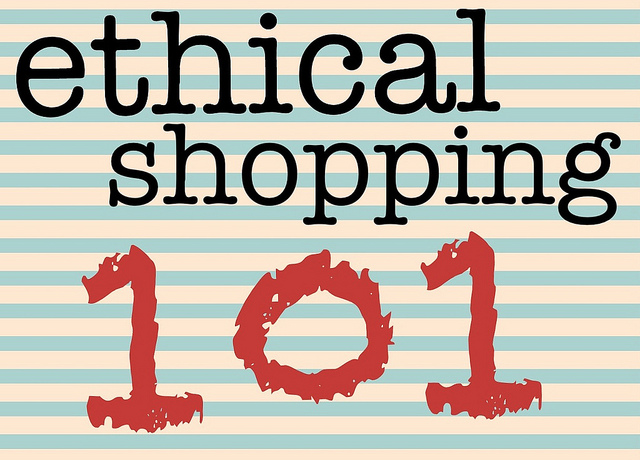 Thank you all for reading and have a wonderful holiday season!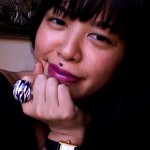 Jamillah writes at made-to-travel.com about ethical shopping and happy things. You can also find her on twitter @made2travel.