Hello, Friends! I'm speedily sewing and packaging last-minute orders this weekend, and hopefully decorating our tree, but I wanted to pop in and let you know the Janery holiday order deadlines.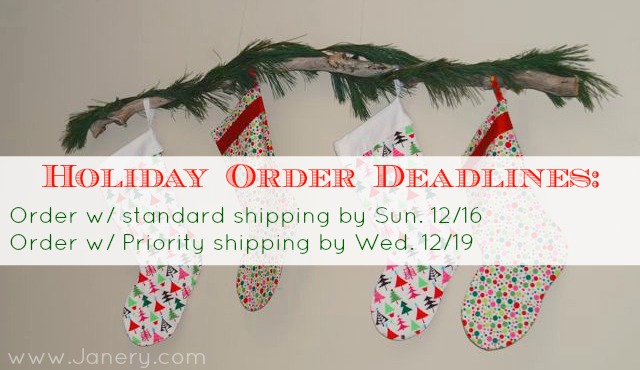 If you're planning to purchase any last-minute gifts from my shop, please note that you can order this weekend with standard shipping and I'll make sure your package arrives by Monday, 12/24 – if not sooner.
Starting Monday, you'll want to upgrade to Priority Shipping by purchasing this $4.00 upgrade along with any item(s) you put in your cart.
As a small token of my appreciation for you, my readers, I'd like to also offer you a last-minute coupon to use: SAVE 8% THIS WEEKEND ONLY by entering the code ONEDAY at checkout.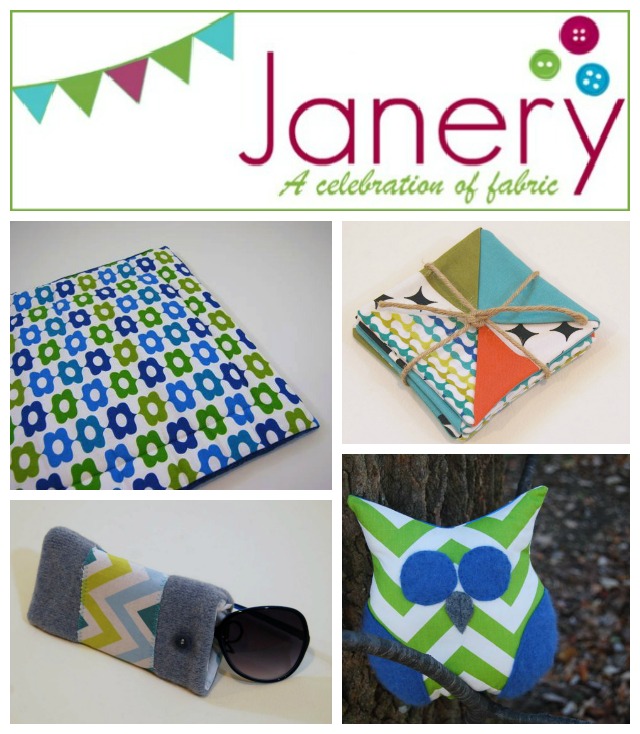 Clockwise, from top left:  Merlin Mats (lightweight & portable crate pads for pups), Waterproof Coasters, Hoot Owls, and Sunglasses Sweaters.
Speaking of the Merlin Mats, have I shown you how portable they are? They come with nifty little tie straps so you can roll them up and take them with you when you travel with your pup.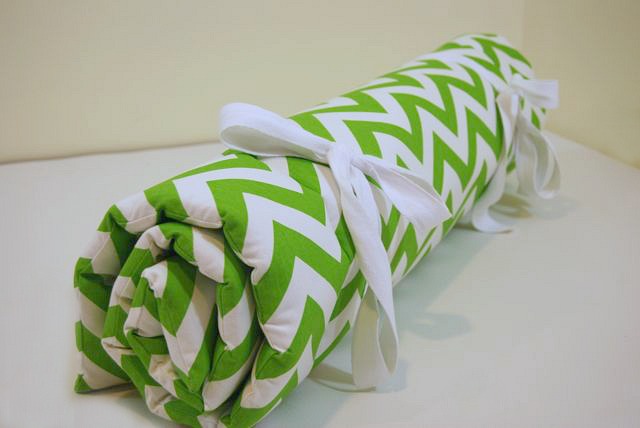 There's still a few Catnip Cuddlers left in the shop as well – they're a smaller version of the Merlin Mat, with catnip inside to make them even more tempting to the felines. 🙂
Also, I've still got a few more Reusable Produce Bags left – but once they're sold, they're gone for good!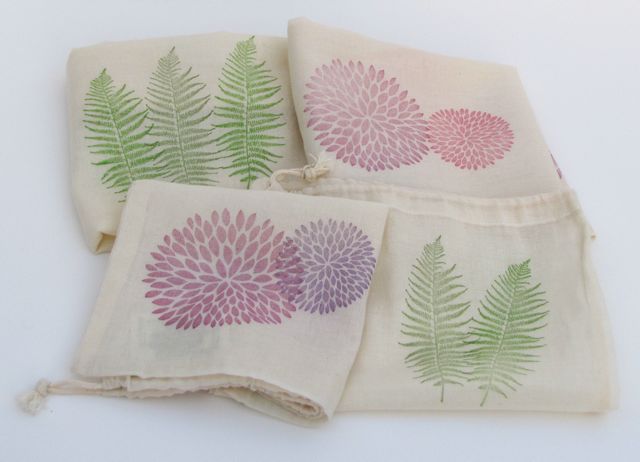 Please note: these cutoff dates are for US (domestic) mail only.  The deadline for international shipping has passed.