It's official! Christina (The Scrappy Housewife) and I would like to invite any of you locals to join us in Vienna, VA on Saturday, Feb 4, for a Blogger / Facebooker / Tweeter meetup. (Really, we need a better word for that, because that's just a mouthful.)
We've decided to kick things off with a cup of coffee or pot of tea at Caffe Amouri, where we can sit down and actually talk to each other in real life for the first time. 🙂  Then, if weather permits and we're in the mood, we may stroll down historic Church Street, and peek into the shops along it. It's pretty pathetic that, after 1.5 years here, I still haven't visited the locally-owned shops in my own town.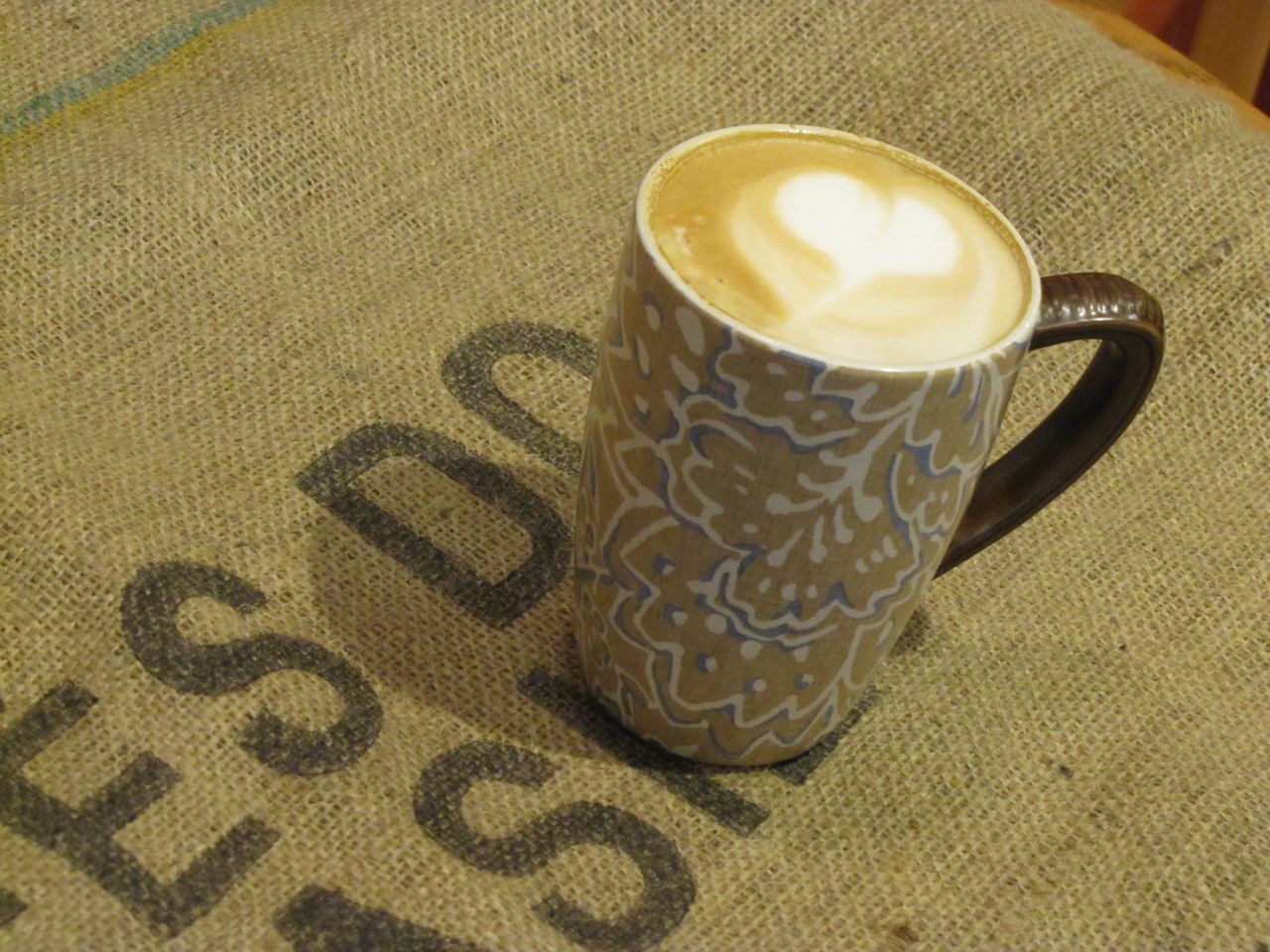 We thought about doing a more structured activity, but since this is the first time we're all meeting, it seemed like a laid-back conversation over coffee might be just the right way to get to know each other.
Please email me at borrowedabode@gmail.com if you'd like to join in!