I'm endlessly grateful to my readers for stopping by my virtual borrowed abode to poke around and see my latest projects.
That gratitude got me thinking about your projects. The internet is an amazing source of inspiration (Hello, Pinterest . . .) which made me realize that I'd really love to be showing off some great reader DIY projects and home spaces.  After all, the best part of blogging is the community that results, and it's thanks to my community that this blog has grown – so what better way to say Thank You than to share the love?
If you look at the right sidebar of The Borrowed Abode you'll see the "show off your awesome rented space!"  button.  This submission button is for DIY or decorating projects big and small that would be useful to TBA readers, as well as being generally awesome.
Small, useful project: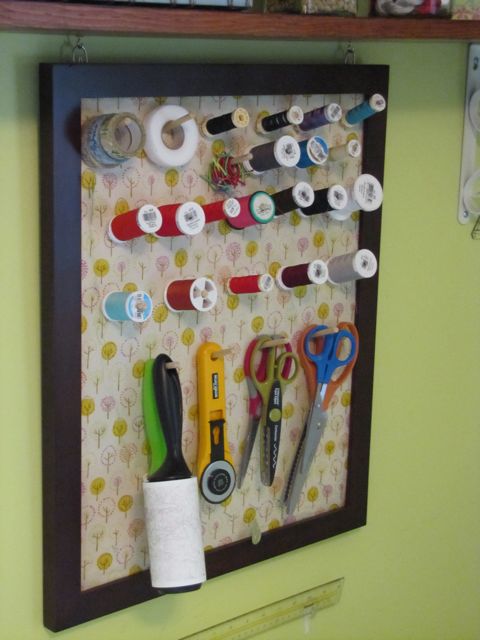 Larger scale  project: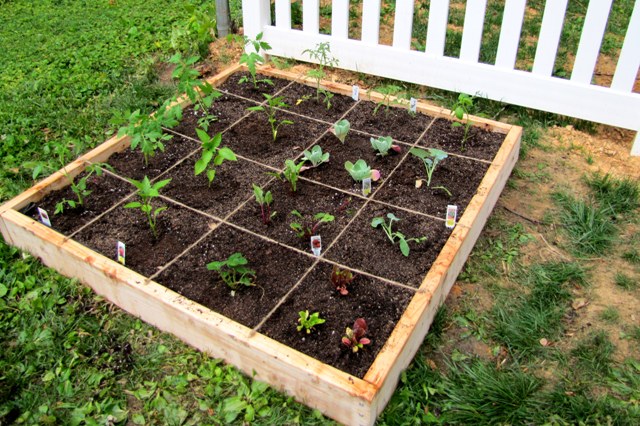 The only thing I ask is that we keep these projects rental friendly since many of our homes are borrowed.  But that doesn't mean you yourself have to be a renter – it just means no major demolition or renovation projects. 🙂  I'm super excited to see any and all reader submissions though – I want to give you guys props and continue introducing awesome projects, tips, and organization for a borrowed home to the blogosphere.
So click the button guys. You know you want to share – and I know I want to see your work!  Win, win.