If you're reading in an RSS reader, you may not know that I've tweaked my blog design again. Please hop over and take a moment to let me know what you think!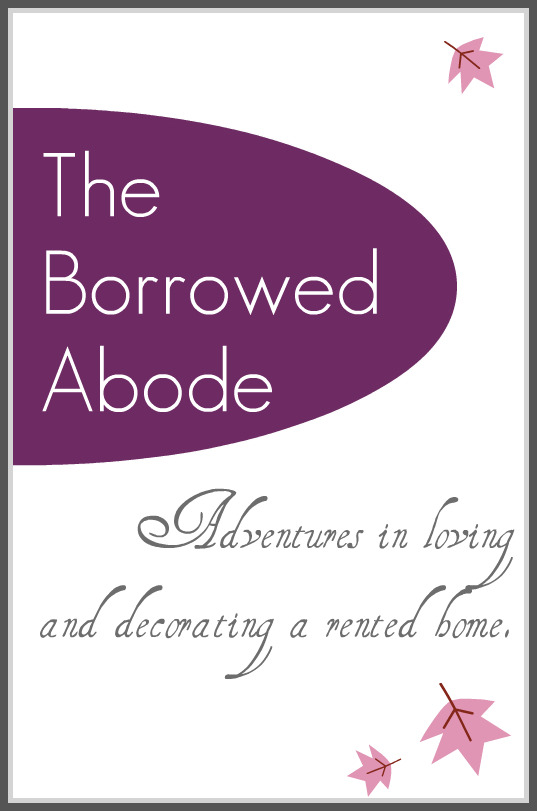 While I initially loved my green and purple color combo, I fell out of love quickly.  It got old, the colors started to look dreary to me, and the style seemed to lack a bit of polish.  I know you're not "supposed to" change your blog design all the time, but this is my blog, and I want it to have a design that makes me happy when I look at it! Fittingly enough, the new color palette is quite similar to the purple and silver color scheme I'm plotting for my office/craft room. It's merely coincidence.
I hope you like it.  Do you think that maybe the orange pumpkins are too much?